Clarion Call Ministries is the ministry of John and Pam Yates focusing on and alerting Christians to God's prophetic End Time's purpose concerning Israel and the Church.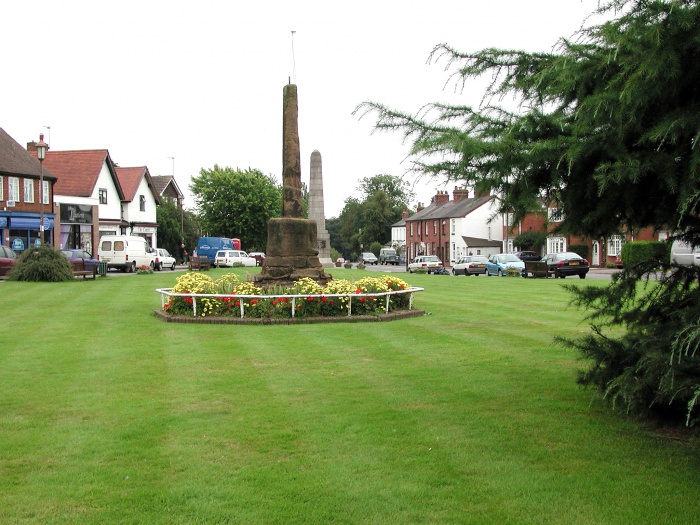 For many years John and Pam Yates were involved in pioneering a Christian outreach in the centre of England, Meriden, reaching out to the local community and beyond, meeting needs through prayer and personal ministry as well as establishing and leading a Christian fellowship in Meriden.
In 2003 John and Pam became involved with the ministry of Ebeneezer, running this and the local outreach ministry side by side for a time. Two years later John was asked to become Regional Representative and Pam the Prayer Leader for Ebenezer Operation Exodus. Whilst watching videos of the aliyah John saw the scripture Ezekiel 34:11, the same scripture God had given him at the start of his vision/ministry,
For the first time John could see how God had led him with Pam to fulfill the original calling, first with the outreach in the Midlands then in Meriden, and finally through their involvement with Ebenezer. Thus they became involved in national outreach, and also international, as they travelled to Ireland and to Israel.
In 2007 the ministry of Heart of England Outreach in Meriden was handed over to a younger pastor and his wife. John and Pam stepped back to let them become established and Pam was asked to become National Prayer Coordinator for England. John and Pam would remain in 'the centre of England' for a further three years before moving to the Isle of Wight in 2010.
John and Pam now minister mainly at local churches with an emphasis on teaching the foundational truths of God's word, and bringing much needed encouragement.
October 2023
Sunday 29th – St Paul's Church, Barton, Newport at 10:00am

November 2023
Sunday 12th – Maranatha Christian Fellowship at 10:30am
St Margaret's Hall, Lowtherville Road, Upper Ventnor
December 2023
Sunday 17th – Zion Chapel, Ryde at 11.00am
February 2024
Sunday 18th – Arreton Methodist Church at 10:30am
Main Road, Arreton PO30 3AQ